Skip to content
Meet Mastertex,
where creativity and superior quality meet.
Born out of Hudson Valley, New York, Mastertex is here to make your sweet dreams, even sweeter.
Our family owned corporation has been serving its customers on repeat since 2009 and quickly became a textile
household name. We believe that rest and relaxation is at the heart of everything we do. That's why you can have
peace of mind knowing that Mastertex is here for all your bedding and textile needs.
With 10 brands and over 600 products,our corporation is able to
accomodate your specific needs. In-house design experts are here to
take culture, age, and budget into consideration, so you don't have to.
See Our Collections
We're on a mission to ...
Use the power of relaxation to impact each
individual's right to rest at ease.

ALL NATURAL

LONG LASTING

GREAT DESIGN

COMFY MATERIALS

HIGH QUALITY

ON-DEMAND AESTHETIC
A National Leader In Home Design Textile
We don't cover things up, we actively listen to better understand how to help. Only then can we begin to think about how to come to a solution. Being honest is simply how we show our respect for each individual customer's needs and concerns.
Defined departments allow us to remain committed to our promise of quality. From design to procedures and all the way down to production, we don't stop until we've achieved perfection. Perfect doesn't mean there's no errors, but rather having the determination to produce consistency without cutting corners.
Whether it's a partnership, a product, or policy, our flexibility allows us to be proficient and deliver results. Check out some of our partners.
From the inside out:
The Rubber Band Effect
Our organization requires a truly sound foundation. That's why we build from the inside out. Anyone can blow up a balloon, but overtime, it inevitably deflates. With one rubber band at a time, momentum and connection is steadily added. Leaving our core, strong and resilient to each bounce the textile industry brings us.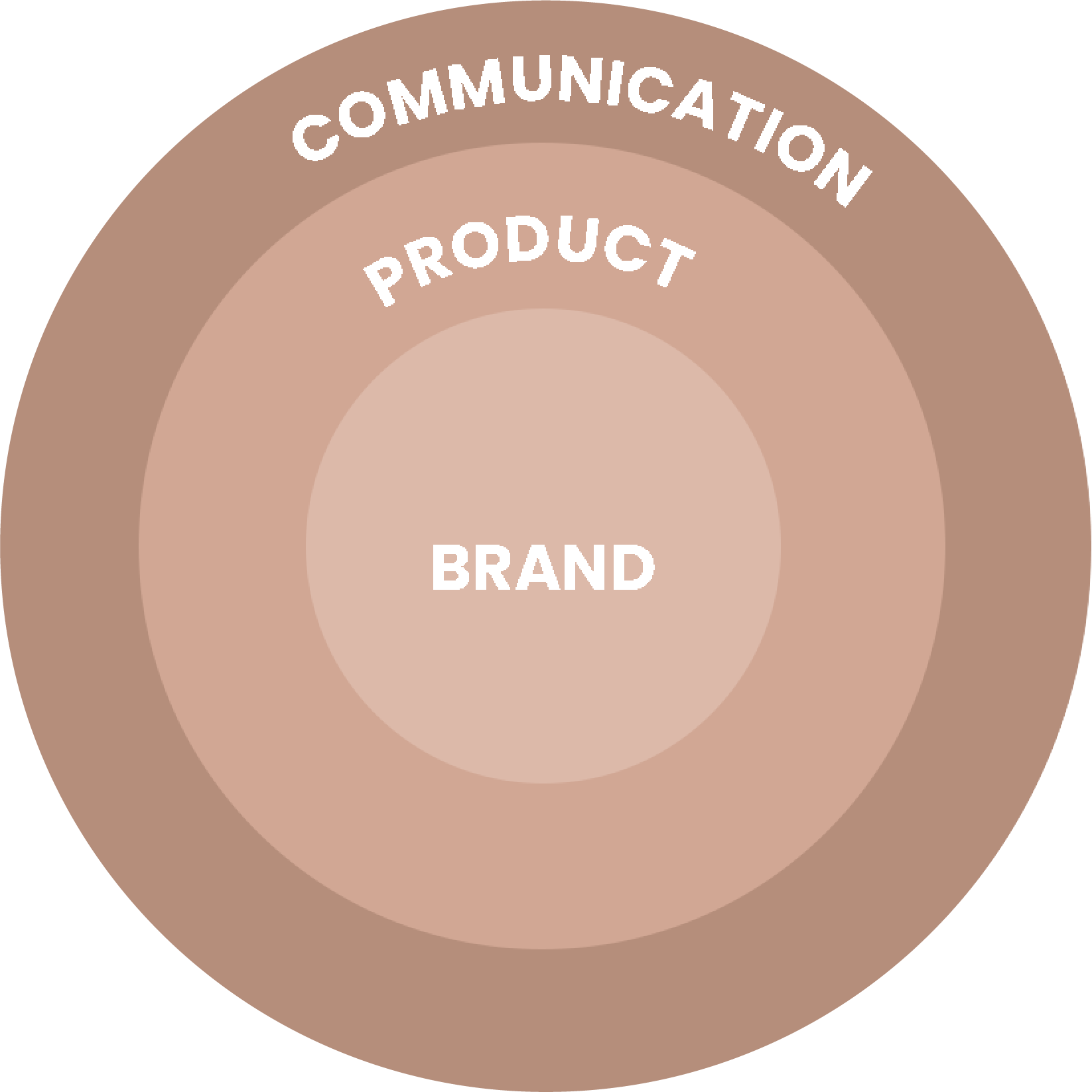 EXPLORE OUR BRANDS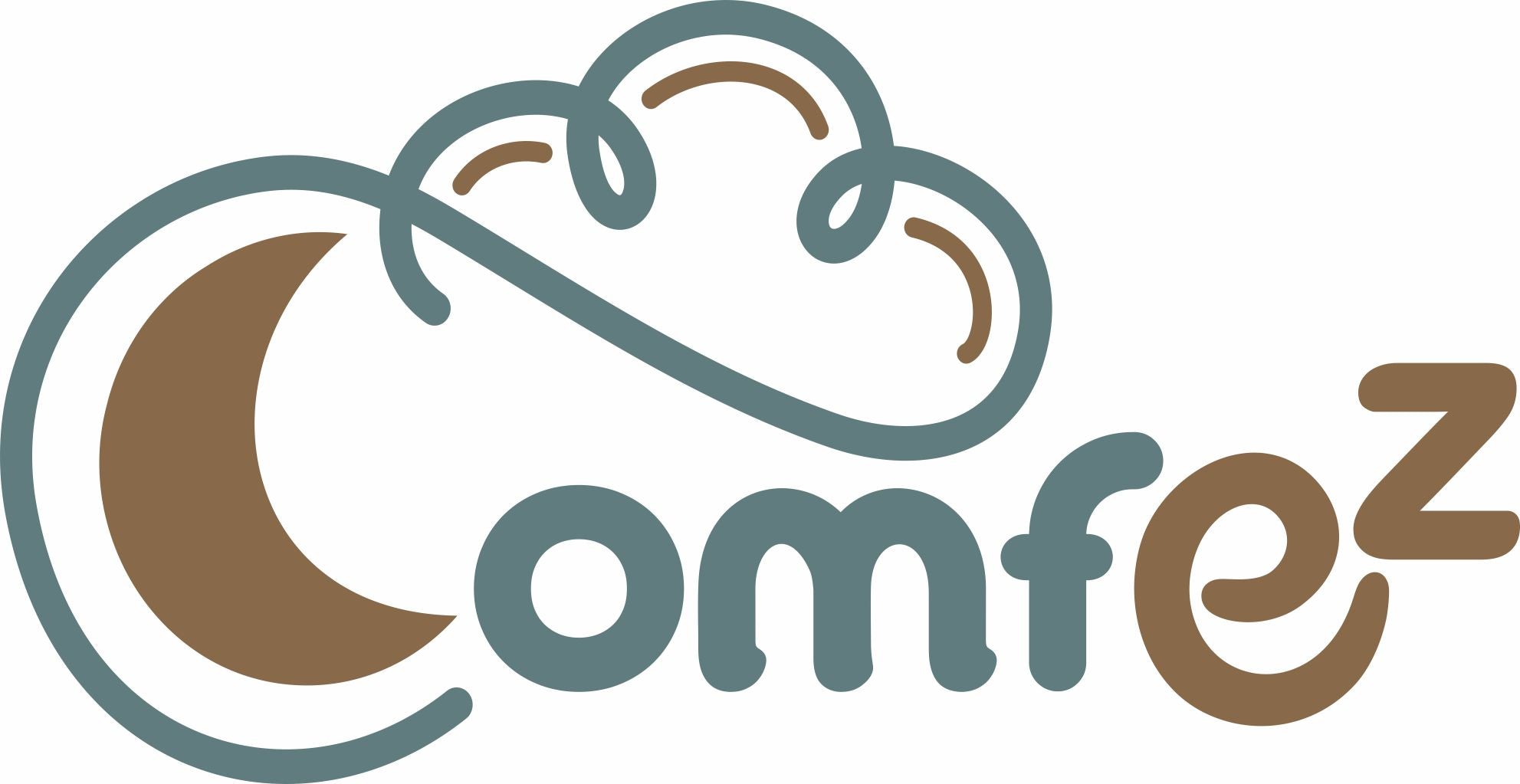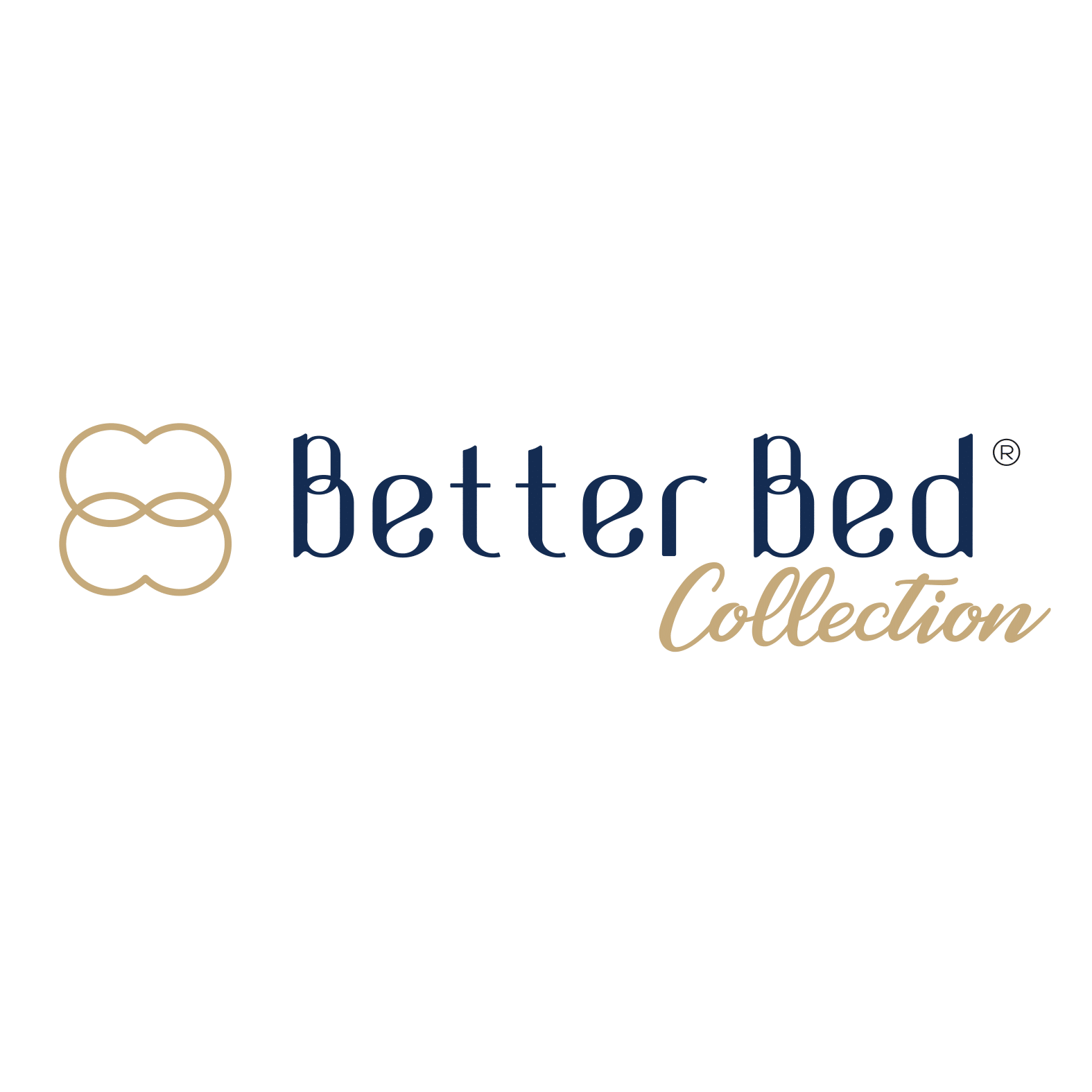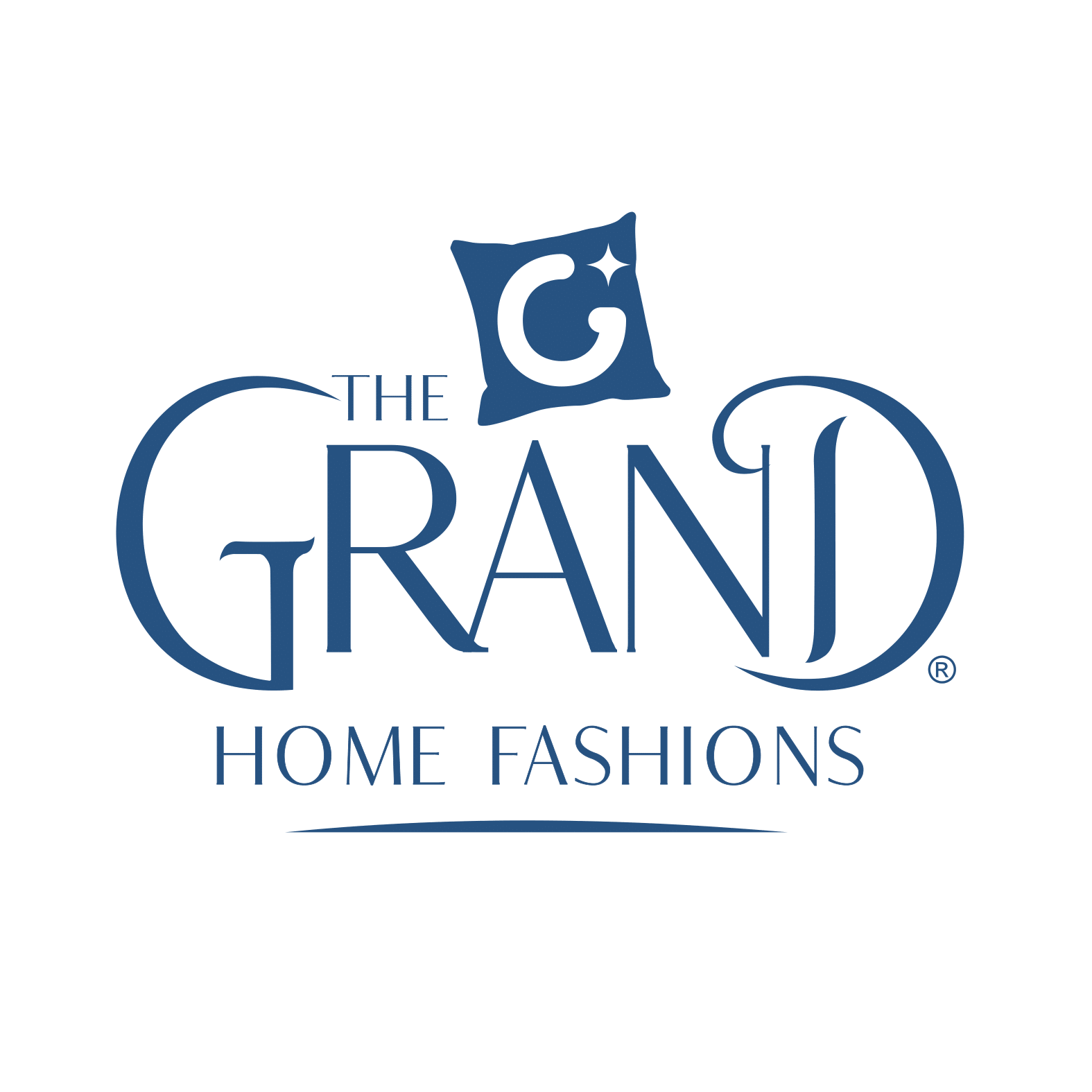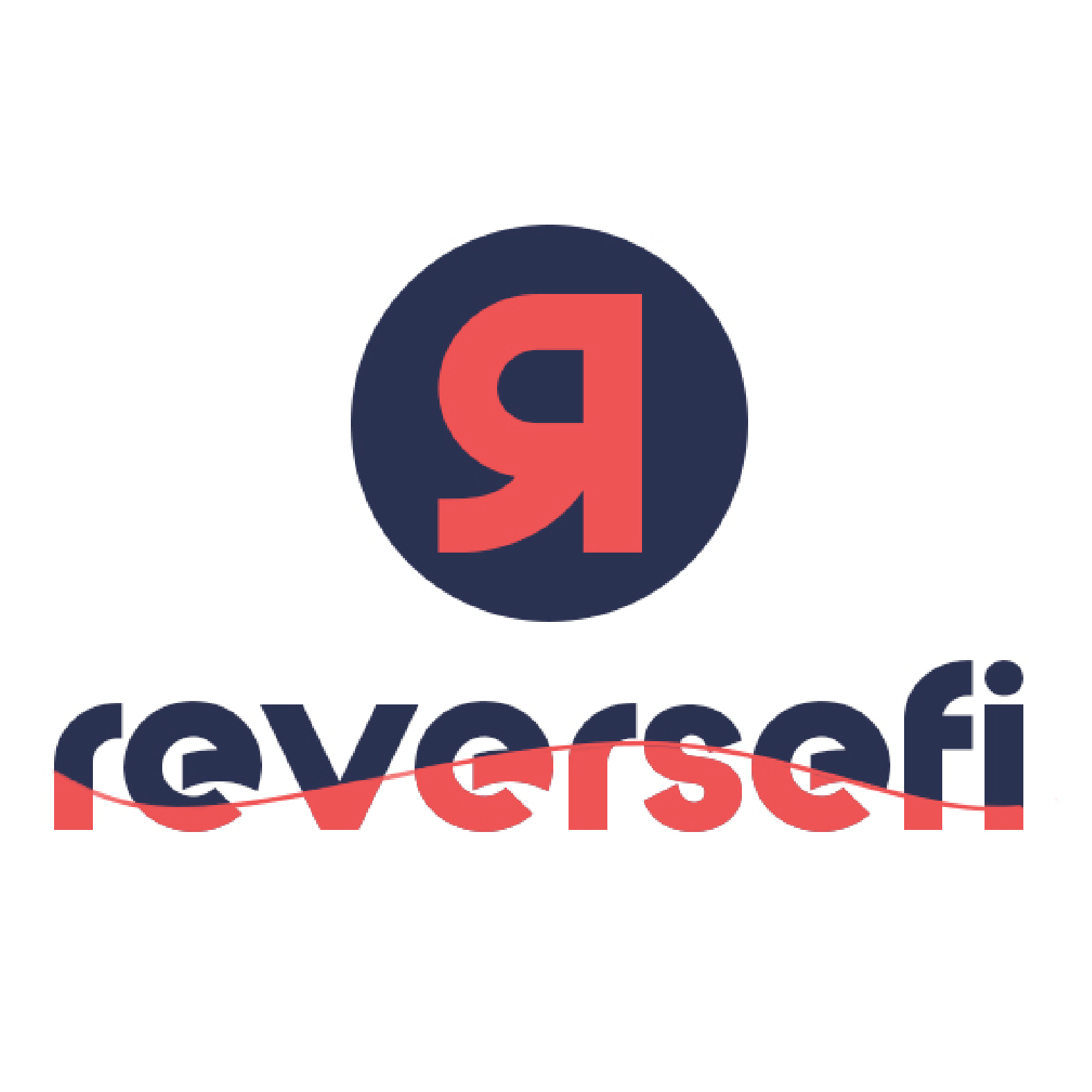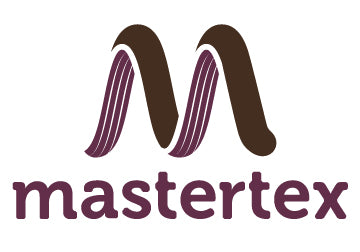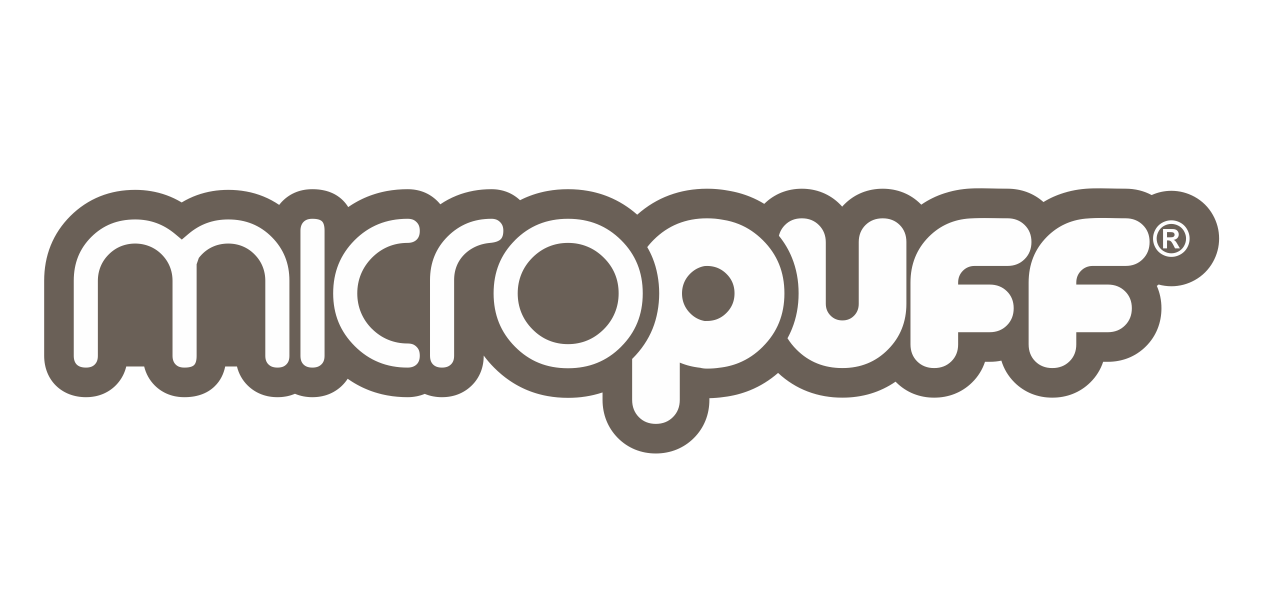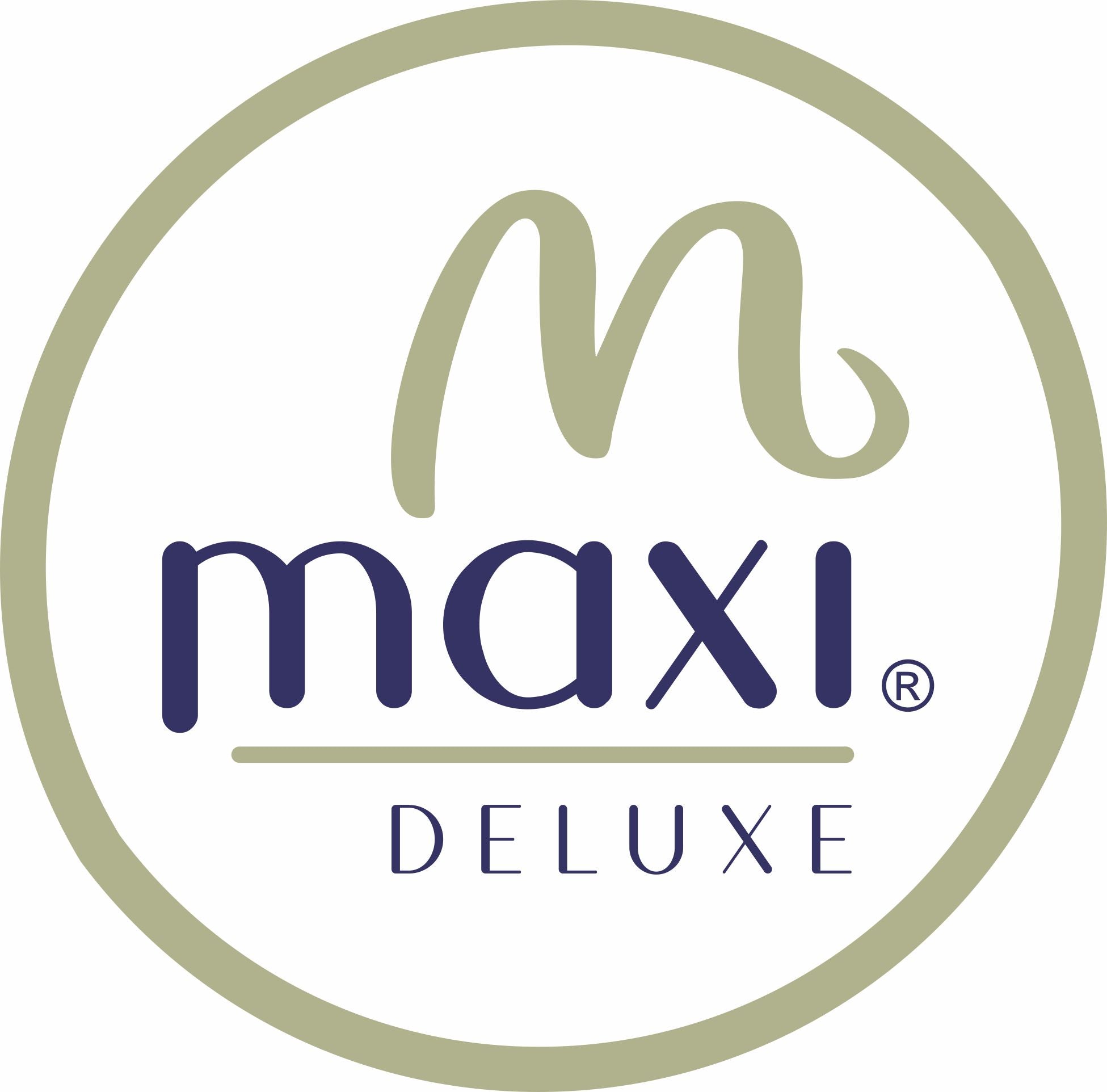 Sunday,Monday,Tuesday,Wednesday,Thursday,Friday,Saturday
January,February,March,April,May,June,July,August,September,October,November,December
Not enough items available. Only [max] left.
Add to Wishlist
Browse Wishlist
Remove Wishlist